Other Services
Customs Brokerage
Professional Customs Clearance section of Billion logistics co.,ltd. be at your assistance in getting your cargo through the Thailand's procedures in export and import. We are fully EDI linked with customs office. All the formality steps for your cargo will be ensured with the fastest available system. We also committed in providing very fast follow up on relevant documents with customs, such as blue corner document, C/O , BIS 19, Bonded Warehouse and Free Zone. To ensure all benefits will reach our clients in least possible time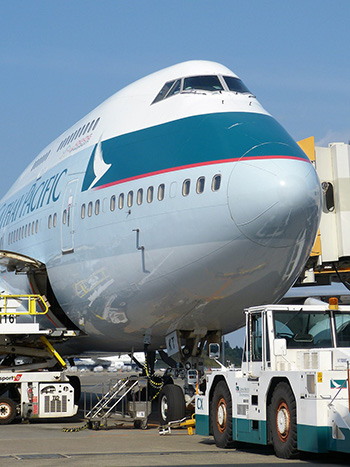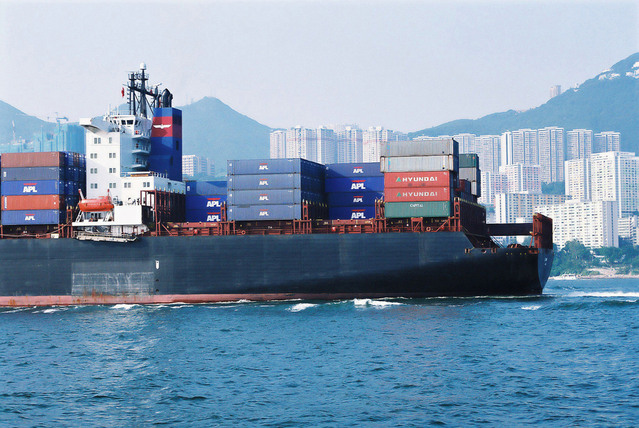 Household Moving & Relocation
When moving overseas, our in-house containerized freight department allows shipment of your goods anywhere worldwide. Our surface freight department will expertly guide your shipment and co-ordinate delivery through one of our carefully chosen overseas agents to your new home with the utmost ease. For the same global coverage when time is of the essence, our airfreight department will utilize its network of partner airlines to deliver your personal effects safely and quickly, doorto-door anywhere in the world.
Projects & Exhibition Cargo Handling
Managing complex transportation for large projects requires experienced, intelligent and knowledgeable personnel who are committed to researching all options, surveying potential problems, and reacting to extraordinary circumstances with quick and decisive actions. A Project Coordinator is then assigned to manage all facets of communication, logistics and transportation and become the direct liaison with our customers. Billion logistics co.,ltd. specializes in project freight management and all associated planning and implementation services. Whether you are moving an individual heavy lift or complete industrial plant from various origins around the world to remote construction sites, we arrange for customized transportation concepts for the entire route on a door to door basis. In addition to handling regular cargo, Billion logistics co.,ltd. s is also experienced in handling special odd-sized or-shaped cargo that is either containerized or non-containerable. Cargo with unusual dimensions requires special technical support and well-arranged plan taking into consideration specific information such as weight, height, width, length limits, centre of gravity of the piece, special equipment/facility requirements.
Warehouse & Distribution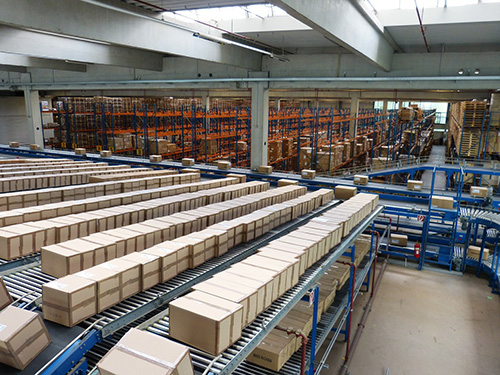 We provide full warehousing service and distribution has been set, to serve all the special requirement of local or overseas distribution service. The distribution plan is complete, reliable and accessible and focuses on increasing distribution efficiency while minimizing the transport costs. Billion logistics co.,ltd. will customize the distribution timing and trucking to comply with individual needs. Emergency delivery and direct store delivery (DSD) services are also available at your request. Located in Free Trade Zone , we both providing Bonded warehouse & CFS warehouse to your distinctive need of distribution service. Facilities to cater special cargo, such as chemical and hazardous cargo also available upon request. A full door to door delivery systems will provide you our service from the door step. No matter how the given address or location will be geographically, or structural located. We can provide the right solution to move your cargo just as fast. Packing service also available upon request to meet special demand such as home removal or retail buying. We also provide freight consolidation service for retail exporter who are buying from various vendors in Thailand.